Born in 2009, our team participates in Formula SAE with the combustion car Tenace GN and in Motostudent and MES with the electric motorcycle Minerva GN obtaining great results of which we are very proud.
But it's not over here! Soon our team will also debut in Formula SAE with our Elettra GN electric car.
Teams of college students are competing to conceive, design, manufacture, develop, and compete in formula-style race cars and competition motorbikes, with the aim to discover new technologies and innovations to test on the prototypes.
Our team boasts numerous collaborations with several Partners, who support us day after day in our challenges. Their contribution to our projects help us to improve and to achieve higher results.
Our strong point? The passion and commitment that our team, composed of about 200 students from different faculties, puts into what they do every day and the desire to grow and learn more and more.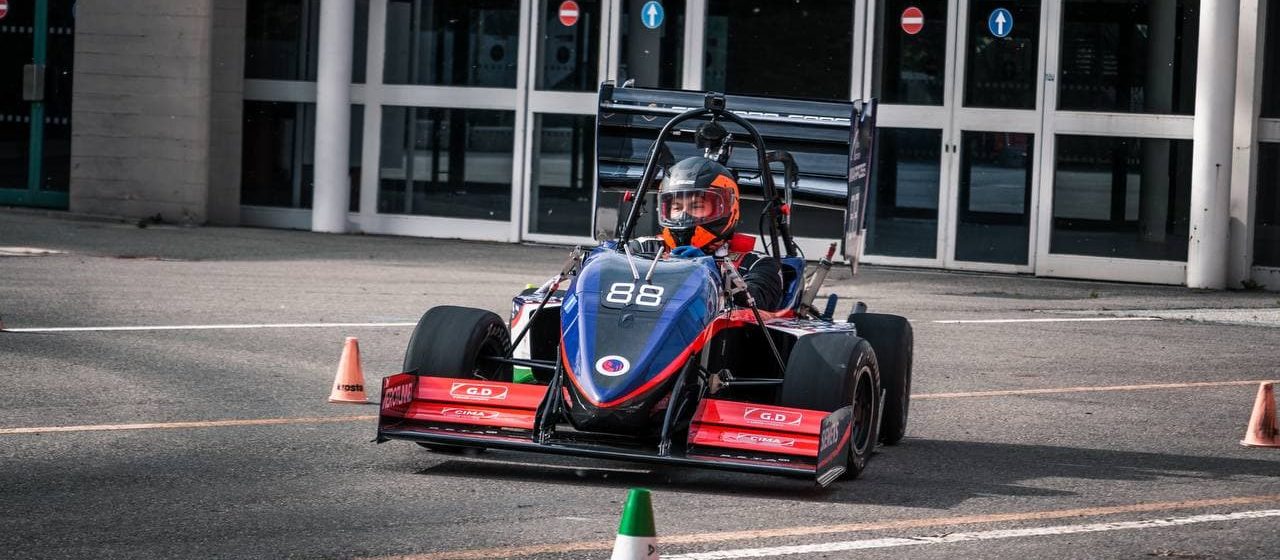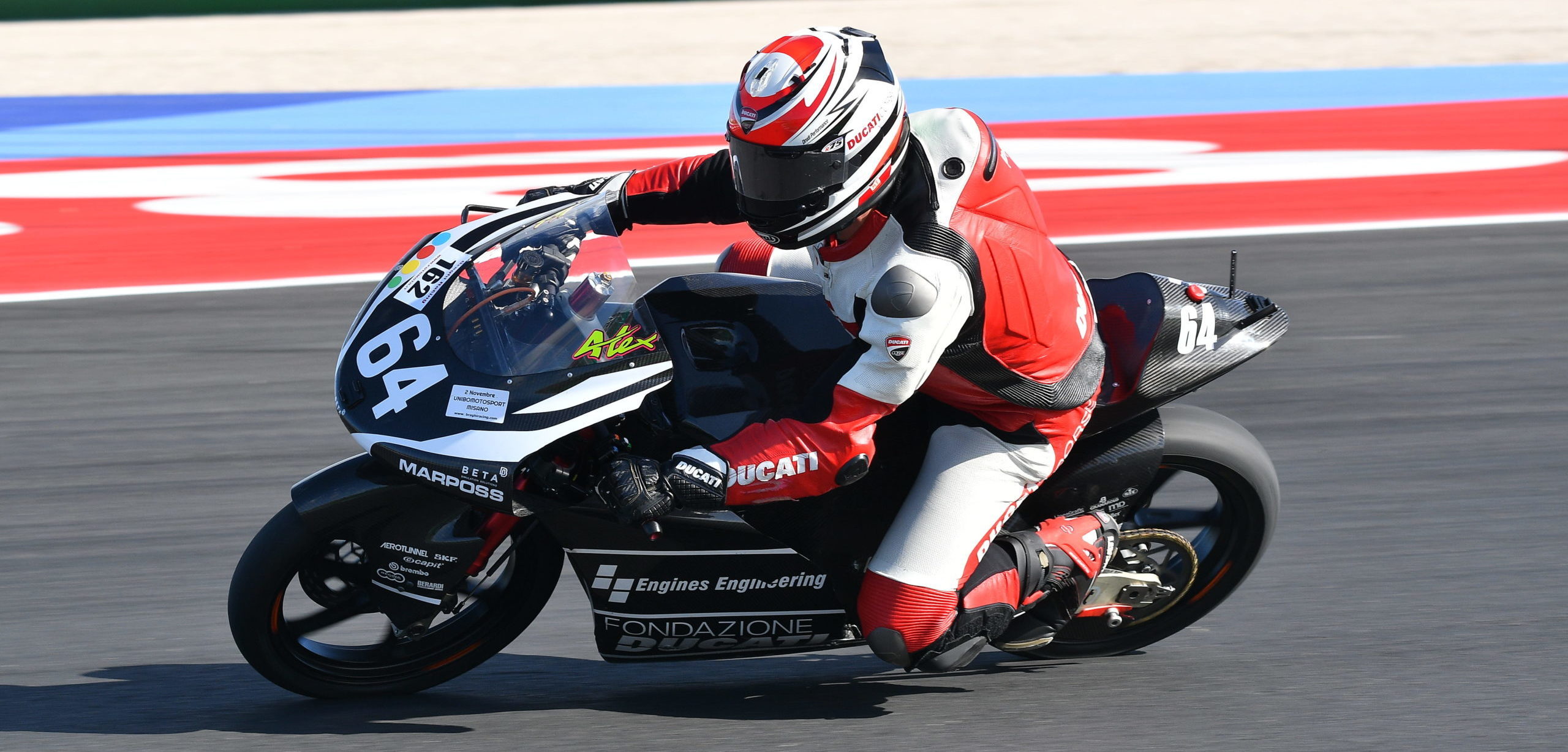 Our mechanical workshop is located at Via Edoardo Collamarini 8, in Bologna (BO). The location is easily reachable by car, distant 5.7 km from the city centre. It can also be reached by bus: from Porta San Donato, close to the university zone in Via Zamboni, take Bus 99 to Piazza Dei Colori and walk 500 metres to reach our workshop (21 minutes circa). From the city centre, take Bus 14 from Rizzoli to Piazza Dei Colori and walk for 6 minutes to reach our workshop (30 minutes circa).