ABOUT US
The Racing Team of the Alma Mater Studiorum, University of Bologna is made up of three main projects:
– One combustion car, named Tenace GN.
– One electric car, named Elettra GN.
– One electric motorbike, named Minerva GN.
We are more than 200 students, who come from different faculties, everyone with the same strong passion for Motorsport. We work all together as a real racing team to take part at the student competitions and achieve big results.
Innovation is one of our main values, as we try out new technologies to apply to our prototypes and maybe one day export our knowledge to the companies that work in this industry.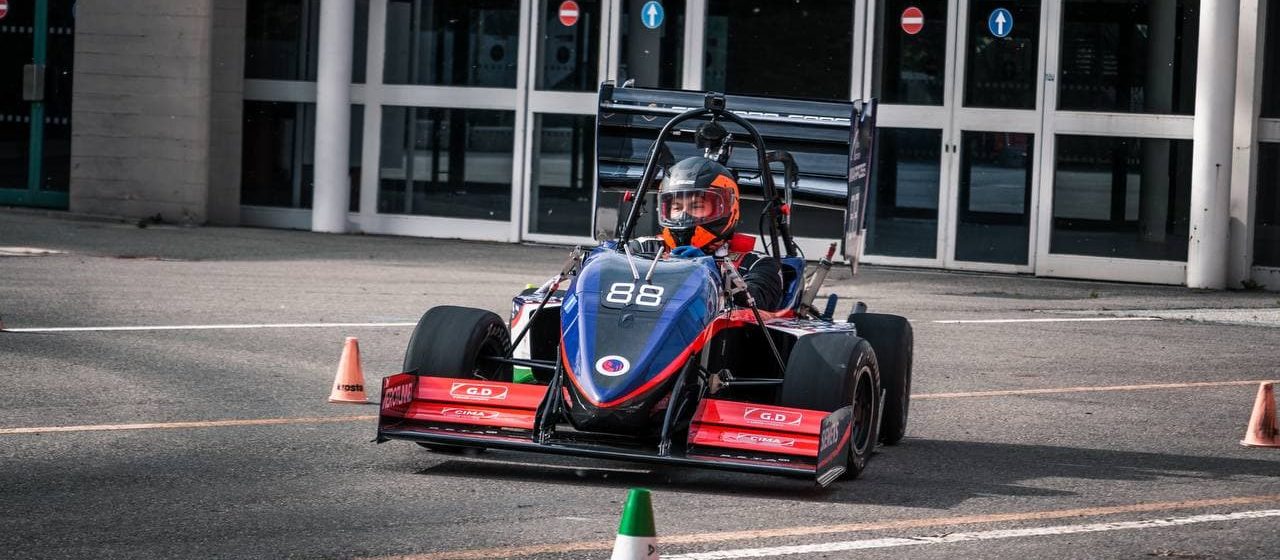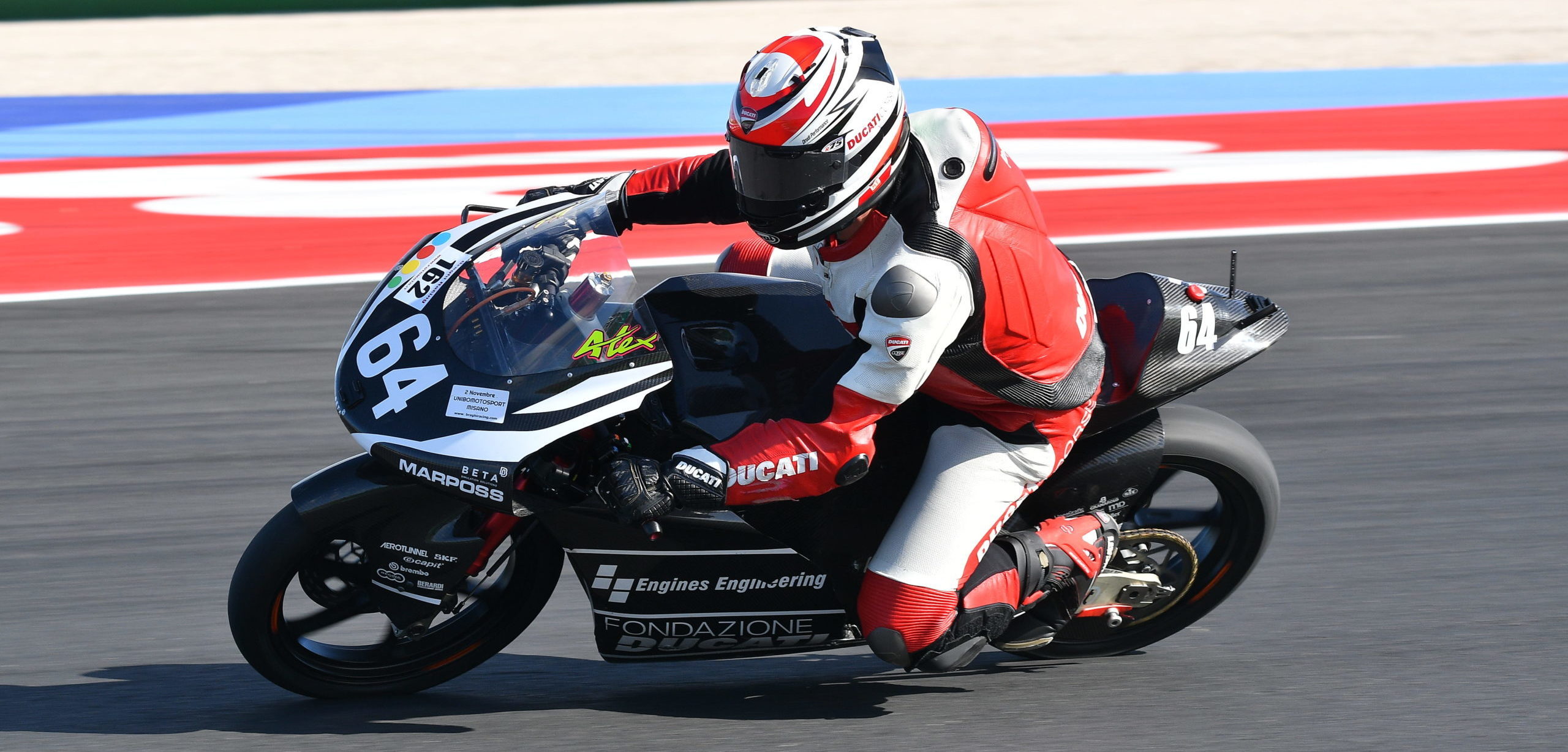 Our mechanical workshop is located at Via Edoardo Collamarini 8, in Bologna (BO). The location is easily reachable by car, distant 5.7 km from the city centre. It can also be reached by bus: from Porta San Donato, close to the university zone in Via Zamboni, take Bus 99 to Piazza Dei Colori and walk 500 metres to reach our workshop (21 minutes circa). From the city centre, take Bus 14 from Rizzoli to Piazza Dei Colori and walk for 6 minutes to reach our workshop (30 minutes circa).